COVID 19 FAQ
ATTENTION!
Due to Covid 19 DHL and other shipping providers do not offer economic shipment anymore for several countries including the USA. Therefor we are only able to offer Premium shipping for destinations outside of the EU (69 Euro) we ask kindly for your understanding.


Are the CC Streetwear resellers/stores still open?
All our resellers follow the local regulations. The stores follow the rules that have been set in each country.
Can I still place an order for delivery?
Yes. It's business as usual at cc-streetwear.com. We are following the advice of World Health Organization and local public health institutions and are processing all orders.
Can I receive my order?
Yes. Public Health has advised people receiving parcels are not at risk of contracting Coronavirus.
Are delivery of parcels running on time?
Deliveries in the EU are business as usual but could experience a small delay. Deliveries outside the EU may experience 48hrs delays however, this will be displayed on your courier tracking information. More significant updates will be posted online.
What if I am self-isolating and do not wish to come into contact with a delivery driver?
The carriers are respecting all the local regulations and will not be handing over their hand-held devices to capture signatures. They will knock on your door, leave the parcel and stand back ensuring you do not come in to contact.
Can I still return a product?
Yes, we will honor a return as long as the item meets the other terms of our returns policy, including: The item(s) you wish to return needs to be new, unused and in its original packaging. Go to Return Service Page.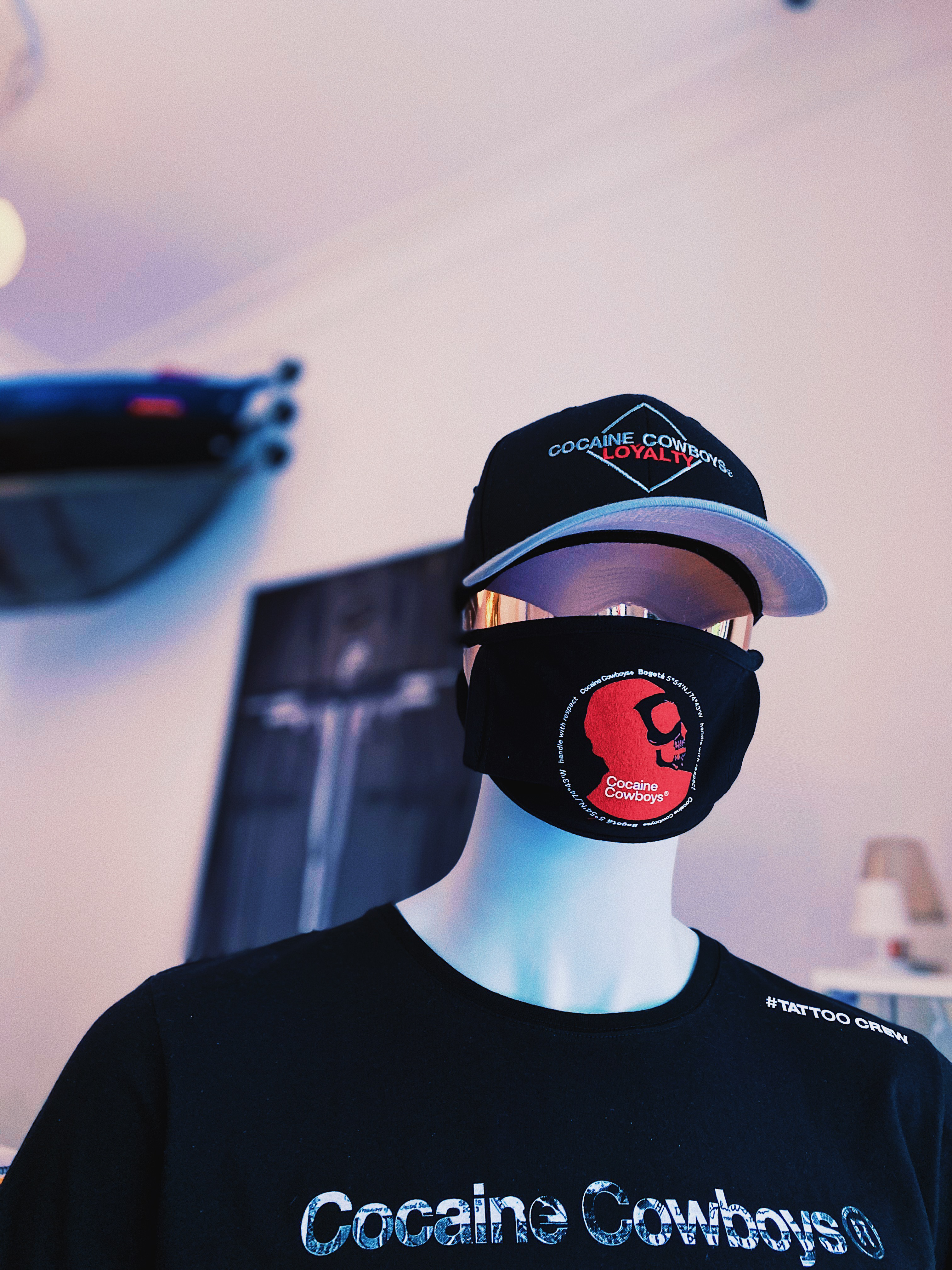 COVID 19 FAQ
WICHTIG!
Durch die Corona Krise bieten Transporftdienstleister wie DHL derzeit keinen Standart Versand für viele Länder an, inklusive den USA. Daher können wir für Ziele ausserhalb der EU nur Premium Versand anbieten (49,90 Euro) Wir bitten um ihr Verständnis.


Sind die CC Streetwear Stores noch geöffnet?
Alle unsere Wiederverkäufer befolgen die örtlichen Vorschriften. Die Geschäfte folgen den in den einzelnen Ländern festgelegten Regeln.
Kann ich trotzdem eine Bestellung für die Lieferung aufgeben?
Ja. Bei cc-streetwear.com läuft alles wie gewohnt. Wir folgen dem Rat der Weltgesundheitsorganisation und der örtlichen Gesundheitseinrichtungen und bearbeiten alle Bestellungen.
Kann ich meine Bestellung erhalten?
Ja. Das Gesundheitsministerium hat darauf hingewiesen, dass Personen, die Pakete erhalten, keinem Risiko ausgesetzt sind sich mit dem Coronavirus zu infizieren.
Läuft die Zustellung der Pakete pünktlich?
Lieferungen in die EU erfolgen wie gewohnt, können sich jedoch geringfügig verzögern. Bei Lieferungen außerhalb der EU kann es zu Verzögerungen von 48 Stunden kommen. Diese werden jedoch in ihrer Sendungsverfolgung angezeigt. Weitere wichtige Updates werden online veröffentlicht.
Was ist, wenn ich mich selbst isoliere und nicht mit einem Zustellfahrer in Kontakt kommen möchte?
Die Spediteure halten alle örtlichen Vorschriften ein und werden ihre Geräte nicht zur Erfassung von Signaturen an Sie übergeben. Sie klopfen an Ihre Tür, legen das Paket ab und treten zurück um sicherzustellen, dass Sie nicht in direkten Kontakt kommen.
Kann ich dennoch ein Produkt zurückgeben?
Ja, solange der Artikel den Bestimmungen unserer Rückgaberichtlinie entspricht, einschließlich: Die Artikel die Sie zurücksenden möchten, müssen neu, unbenutzt und in der Originalverpackung sein.
Gehen Sie zur Seite Go to Return Service Page.